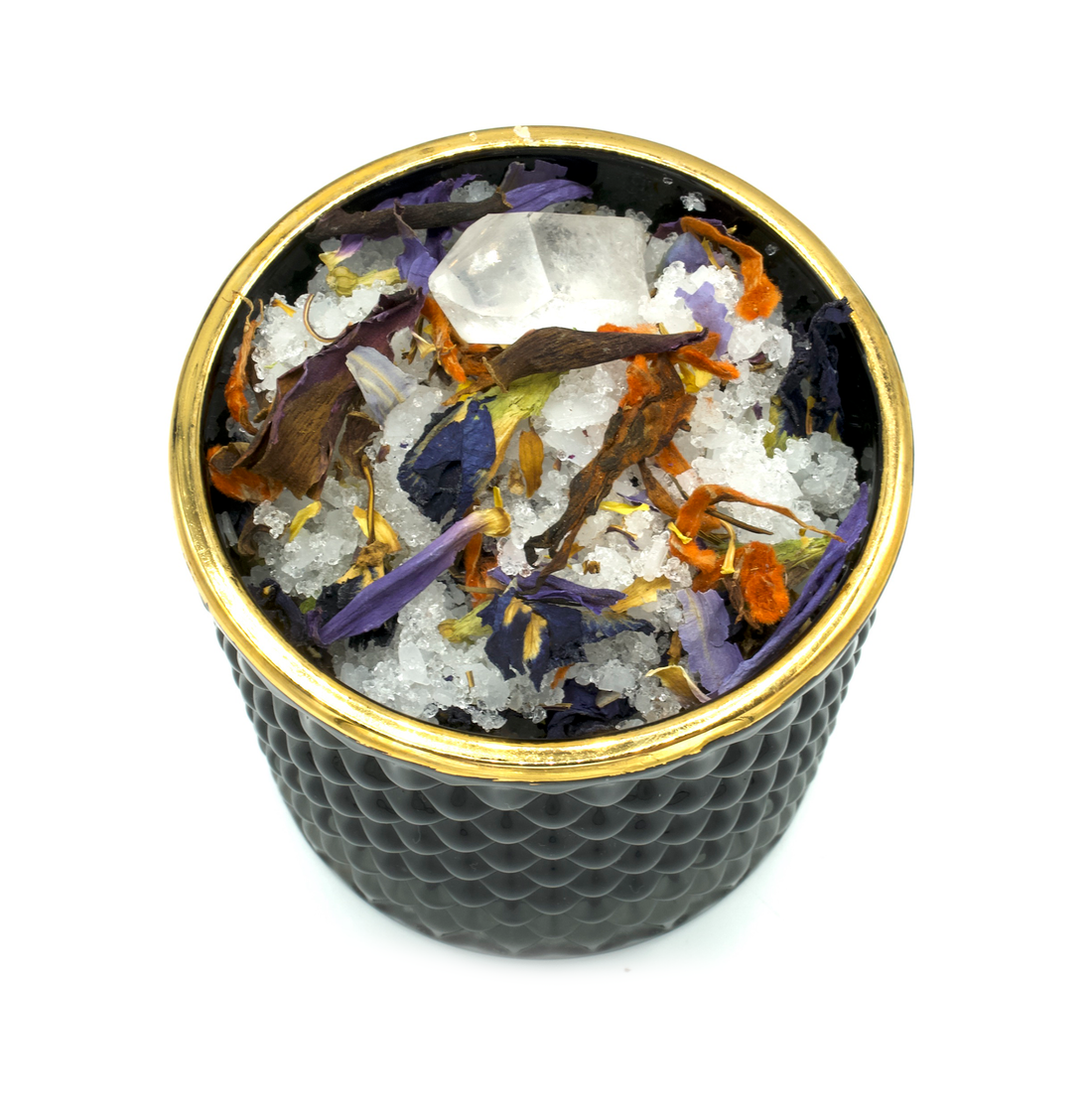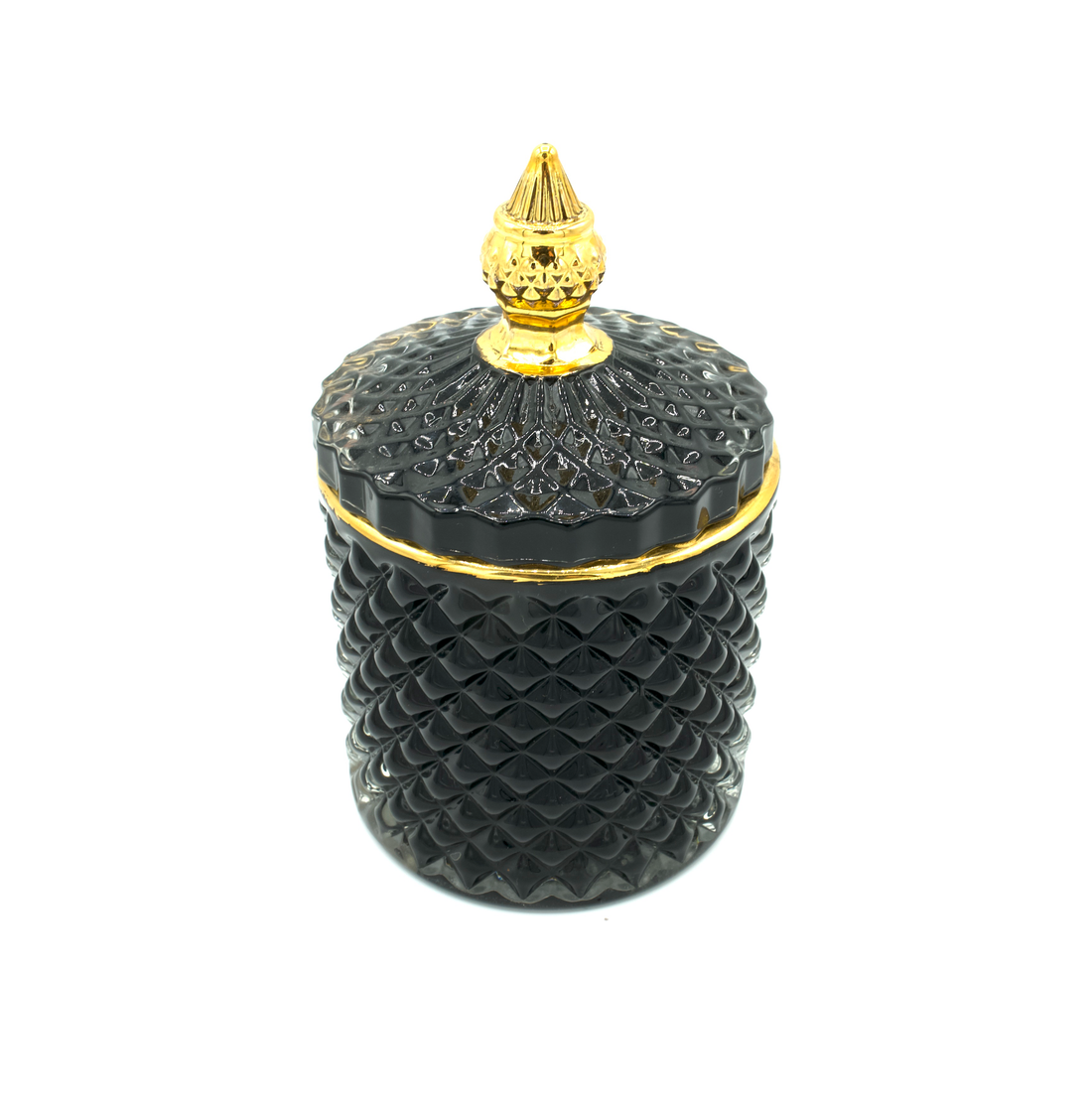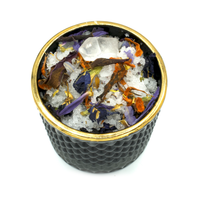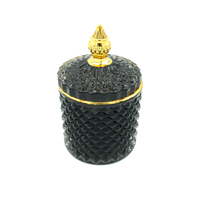 Blue Lotus Bath Salt Ritual
Draw yourself a bath and dip into a steamy, luxurious radiant ritual bath session. Let it all go. Breathe deeply. Set & reset your intentions. Fall deeply back in love with you. It is truly amazing the wonders an intentional self-care journey can do for our incredibly busy hearts and minds. Return back home to yourself time and time again as you nourish your soul with our Blue Lotus Radiant Ritual decadence, designed for your sacred bath rituals.
💖 Consciously Curated with LOVE. 💖
Magnesium Salts from the Dead Sea, Himalayan Pink Sea Salt, Organic Moringa Oil, Organic Primrose Oil, Organic Egyptian Blue Lotus Flower, Organic Blue Lotus Essence, Organic Rosemary Hydrosol, Organic Lotus Essential Oils and Vitamin E. Each jar contains a quartz crystal.