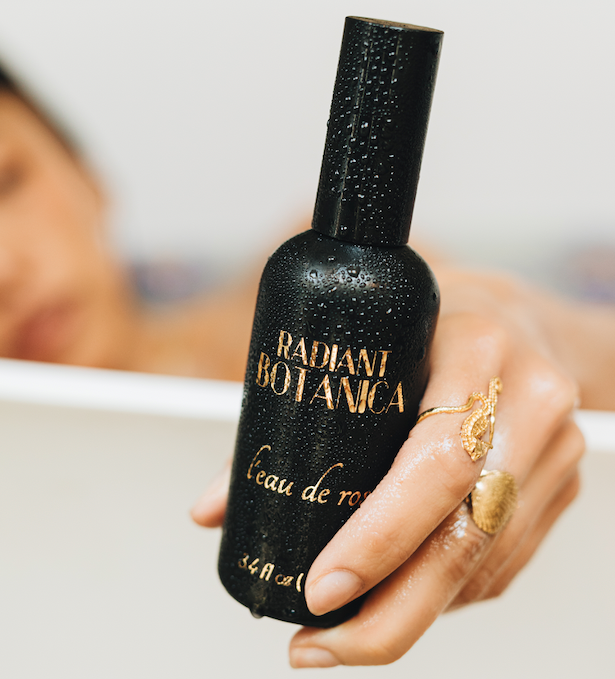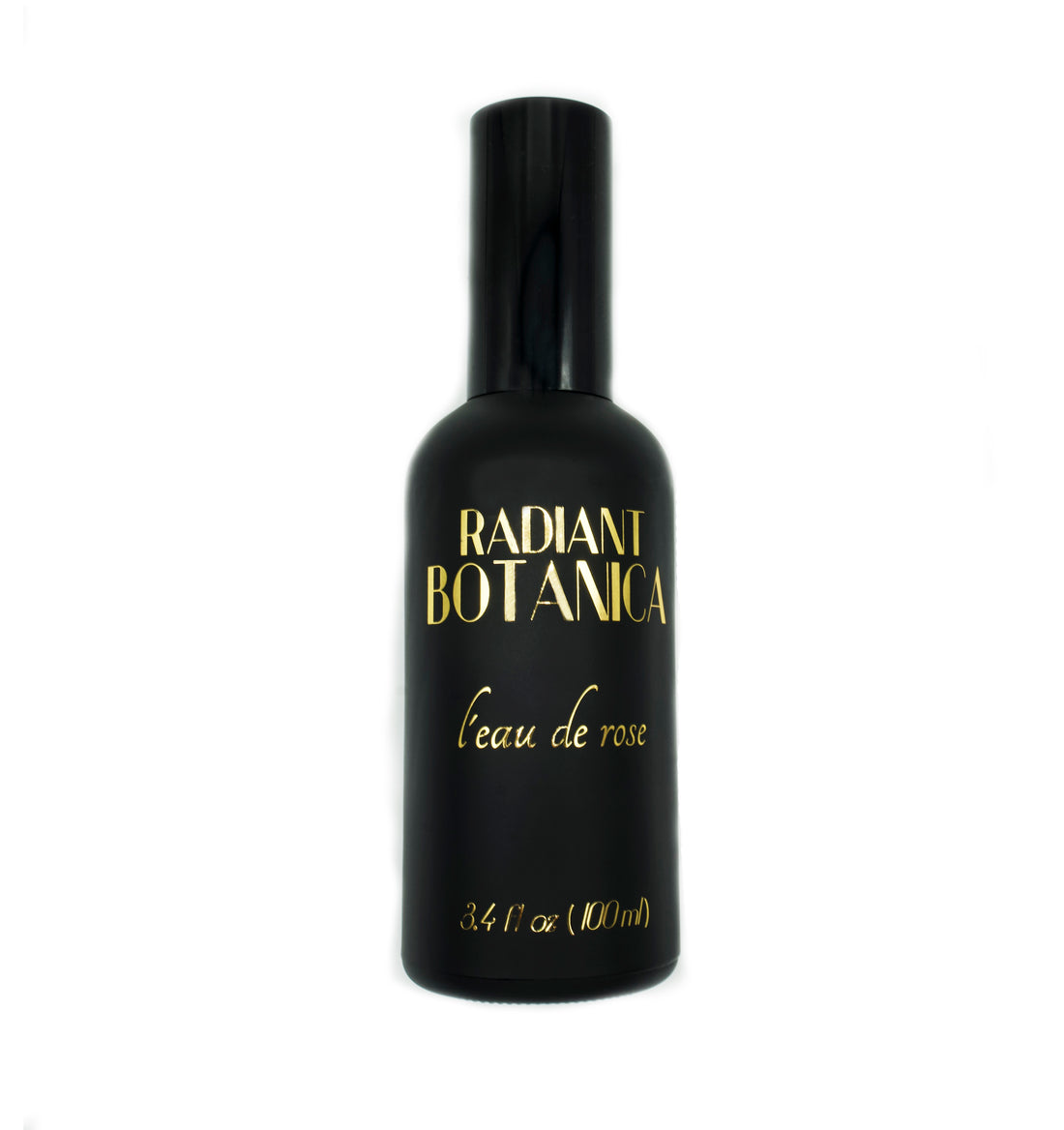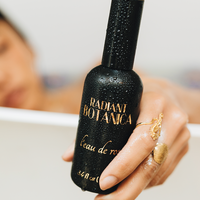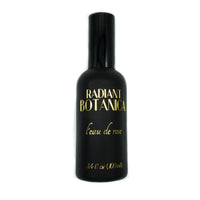 An irresistible and luxurious facial beauty elixir made from sustainable and organic Bulgarian rosa damascena roses, a hint of collagen boosting pearl powder, bathed in PH balanced rose quartz infused distilled spring water from glacial snow melt. Leaves your skin nourished, glowing and radiant. Benefits include: anti-aging, hydrating, reduces Inflammation, moodiness and irritation. 
This deliciously fragrant elixir contains vitamins A, C, E, and B. It reduces inflammation, helps reduce stress, reduces moodiness, keeps your skin toned & supple, and helps keeps you rejuvenated & hydrated.
Rose improves skin barrier function and reduces transdermal water loss, and is also full of antioxidants and some antibacterial properties!
The ultimate timeless beauty elixir! I read once that beauty is life force awakened. If you haven't already met, meet the coveted ancient beauty secret ingredient that you need in your everyday skincare routine.  
• Bulgarian Rosa Damascena, Organic, Sustainable, Non GMO 
• Pearl harvested from pure cultivated fresh water pearls. Pearl's active constituents are preserved and made bio available in the traditional painstaking water levigation process (grinding in water using a porcelain ball; that lasts 2 days and nights)
• Rose quartz infused
• Distilled Spring Water : properly PH Balanced for facial use.
• Mist generously throughout your day for next level skin brightening glow & tone!
• Use as part of your daily cleansing skincare routine, as well as after bathing!
• For use with a mask (especially bentonite clay) for added benefits.
• Set your makeup cosmetics routine with our deliciously scented Rose Elixir Toner.
• Spritz throughout your day to lift your mood & to clear your space energetically.